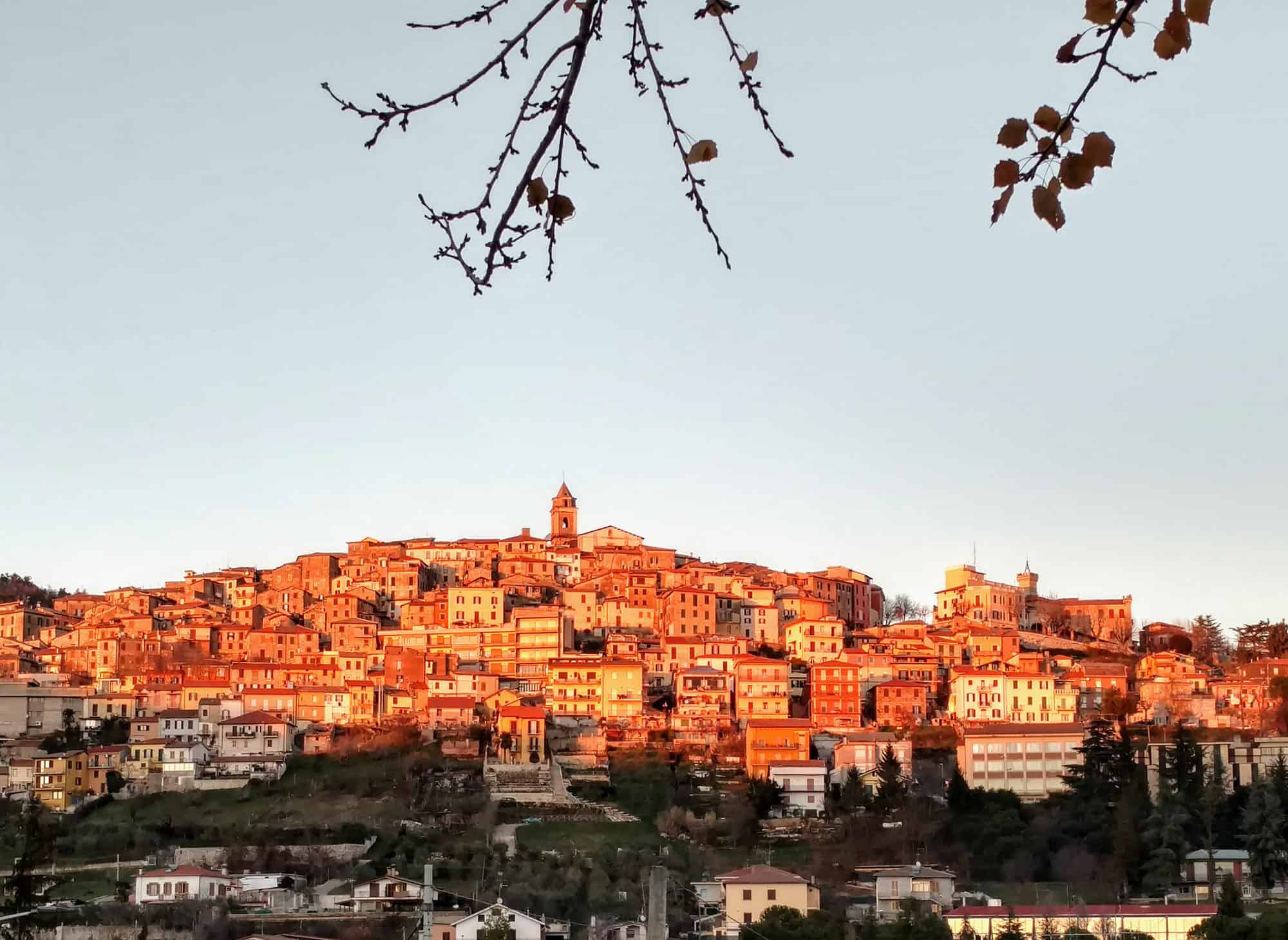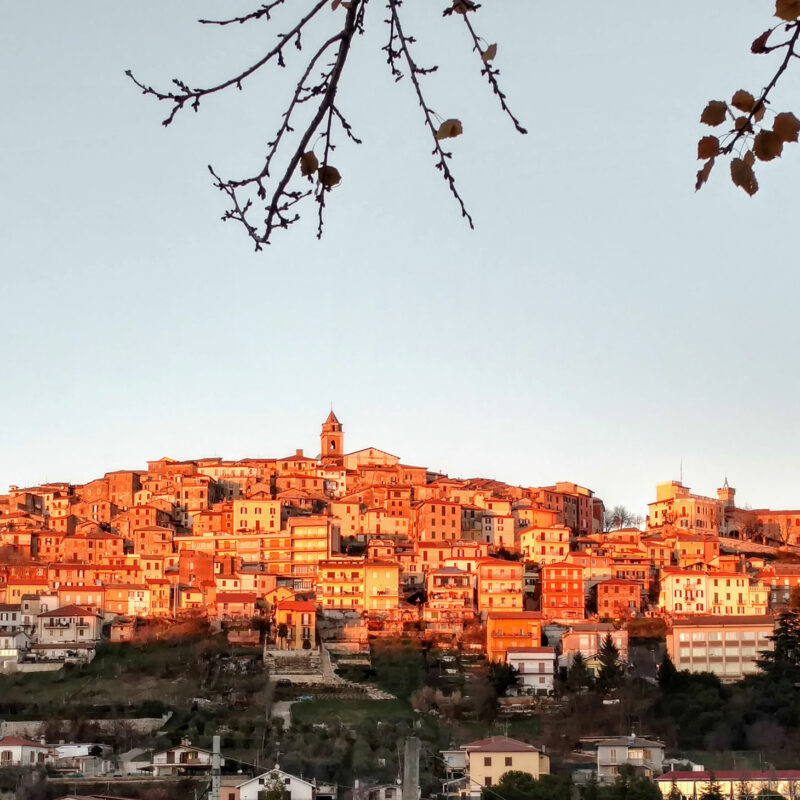 The climbs of Fiuggi

Recommended for:

ROAD BIKE

Path of medium difficulty that crosses the most important asperities of the territory of Fiuggi and the historical places where the ancient Romans loved to spend the holidays on high ground. Do not be caught by the enthusiasm to conquer all the peaks, the difference are higher than 1,000 metres and the mileage rather contained.
Legs in the saddle lets go through Acute, Serrone, San Quirico, Roiate, Affile, Arcinazzo Romano, Altipiani of Arcinazzo and finally Piglio.

Download GPX trackRequest info

Difficulty: averageLength: 66 kmDrop: 1.242 m

Additional information

Starting point: Ambasciatori Place Hotel
Point of arrival: Ambasciatori Place Hotel
Tour Duration: 5-6 hours
Equipment: Road bike, helmet and eyewear
When: Saturday/Sunday and on request on reservation, midweek
Price Tour: 35.00 Euros with own bike/70.00 euros with bike for rent (muscular or ebike)
No. Participants: Minimum 1

Attractions along the way

#1 Medieval villages
#2 Roman Ruins and "Villa di Traiano"
#3 The overview of the "Old Railroad"
Check out our packages and offers!