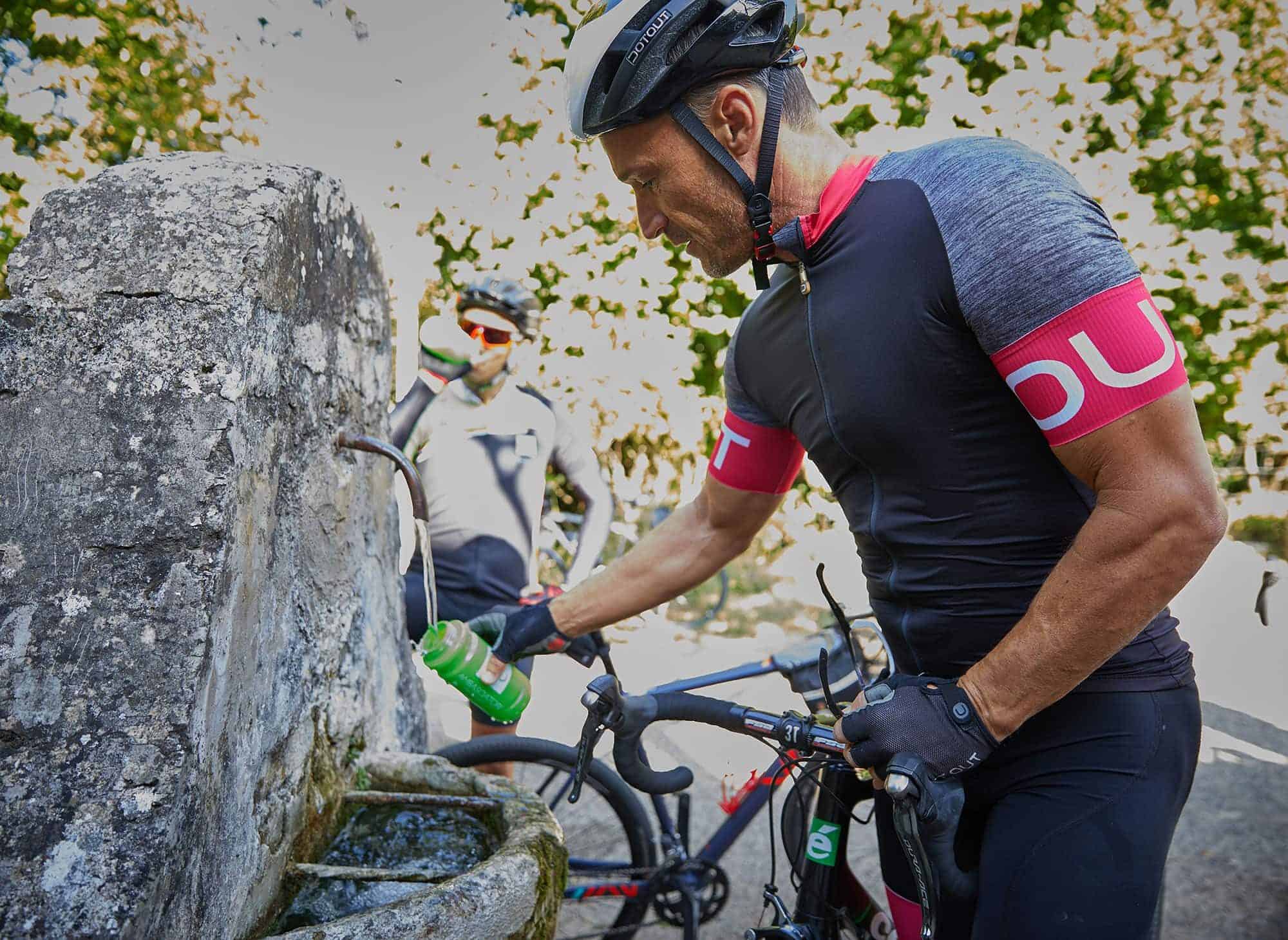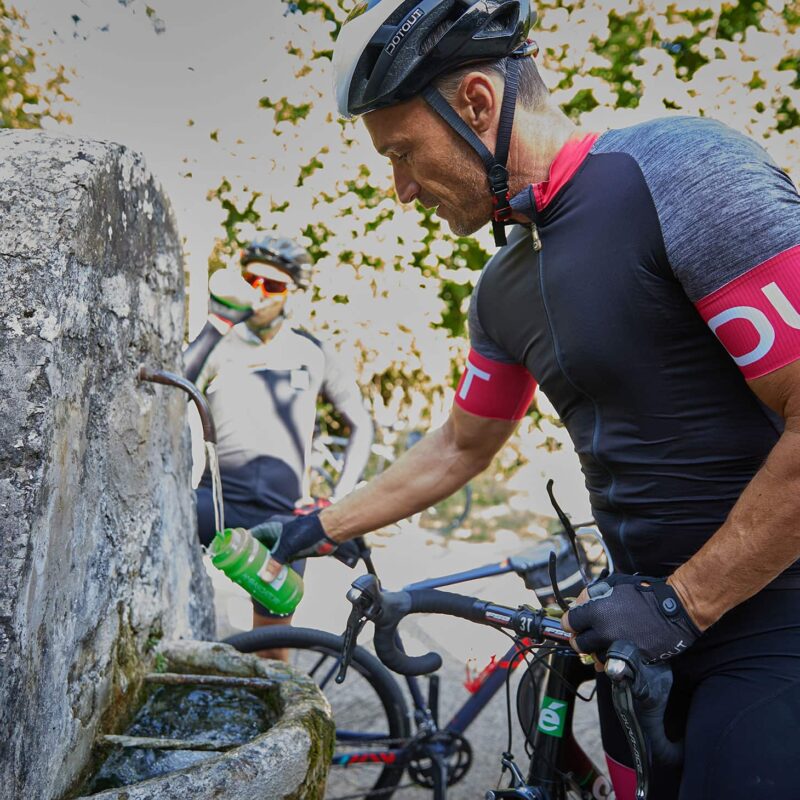 Scalambra Tour

Recommended for:

ROAD BIKE

Lovers of the climbs marked with red this path. In just under 60 km you will ride up almost 2,000 metres. The departure is from Fiuggi where you will go along the "old railway" in the direction of Paliano. Soon after it begins the hard climb of Mount Scalambra where you will reach the top at altitude 1,370 m above sea level.
Just the time to enjoy the view and go downhill to the valley where you will ride through San Quirico, roiate, Santa Lucia, Affile, Arcinazzo Romano and Altipiani di Arcinazzo, immersed in the greenery and history of these millenarian villages.

Download GPX trackRequest info

Difficulty: difficultLength: 74 kmDrop: 1.836 m

Additional information

Starting point: Ambasciatori Place Hotel
Point of arrival: Ambasciatori Place Hotel
Duration of Tour: 6 hours
Equipment: Road bike, helmet and eyewear
When: Saturday/Sunday and on request on reservation, midweek
Price Tour: 35.00 euros with own bike/70.00 euros with bike for rent (muscular or ebike)
N ° Participants: Minimum 1

Attractions along the way

#1 Monte Scalambra "Quota Mille"
#2 Roman Ruins and "Villa di Traiano"
#3 the overview of the "old railroad"
Check out our packages and offers!