Golf

An 18-hole natural grass golf course
In Fiuggi you will find a natural grass golf course which is the dream of every golfer. We are in a "new era" of golf which is not seen as a high-class sport anymore. More and more athletes (but not only) of all ages love it and are choosing it for the relaxing and beneficial effects of going for long walks on green fields and the physical effort required to perform the correct movements.
The benefits of golf

That's only a myth: golf is not a static sport. It requires coordination, physical effort, strategy, socialization and respect, all things which affect both the physical and mental wellbeing of those who practise it.

The benefits of golf
Fiuggi golf course

Fiuggi golf course

It was founded in 1928 on an ecologically intact area which stretches from the Thermae of Boniface VIII to Lake Canterno. An 18-hole course suitable for professionals and beginners with many competitions held almost every weekend.
Not just golf

Who says that if you are not playing you have to stay off the green? At the Club House of Fiuggi you will find swimming pools, tennis courses, nice green areas and a panoramic bar and restaurant open to visitors and accompanying persons.

Not just golf
Athletic training

Athletic training

At our hotel you will find not only a golf instructor to perfect your technique but also a personal trainer who can help you to correct your posture with personalised training programs and exercises. In addition, you can try Pilates, holistic training and use the flotation tank like a professional golfer.
Ryder Cup 2023

This edition of the most prestigious international golf competition will take place in Rome at the "Marco Simone Golf&Country Club" owned by the Biagiotti family. Thanks to its proximity to Rome, the Ambasciatori is the perfect location to stay and train with many facilities for golfers and Tee Time reservations.

Ryder Cup 2023
Golf courses around Fiuggi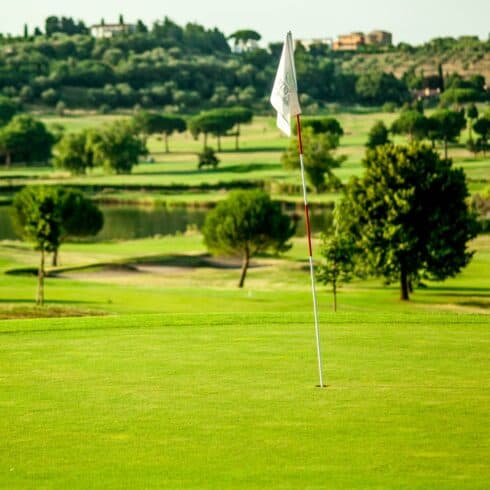 Castelgandolfo Golf Club (RM)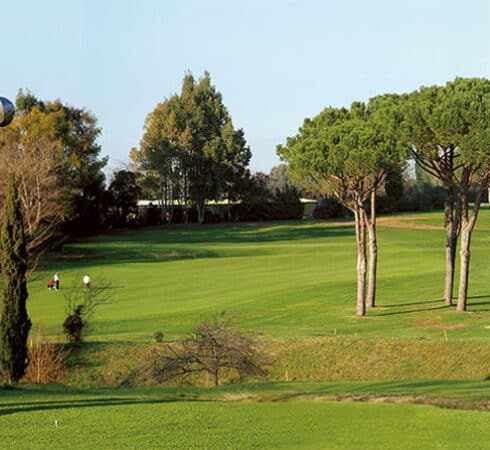 Golf Club Roma Acquasanta (RM)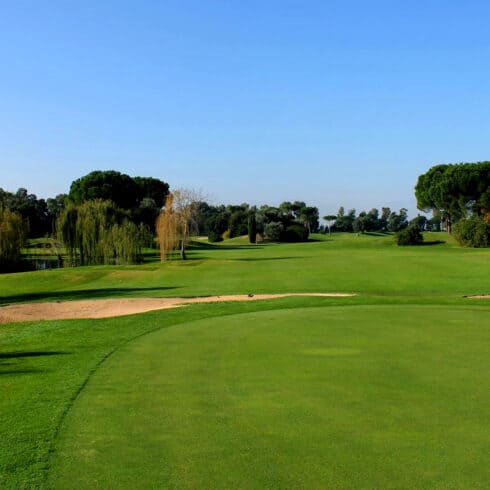 Golf Club Parco De' Medici Rome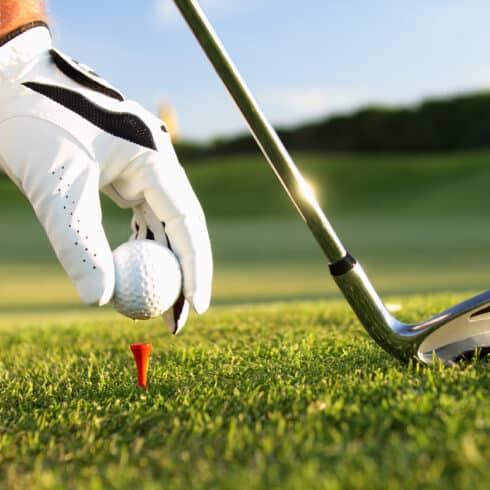 Parco di Roma Golf&Country Club
Bike&Sport

Wellbeing can be achieved through exercise too.