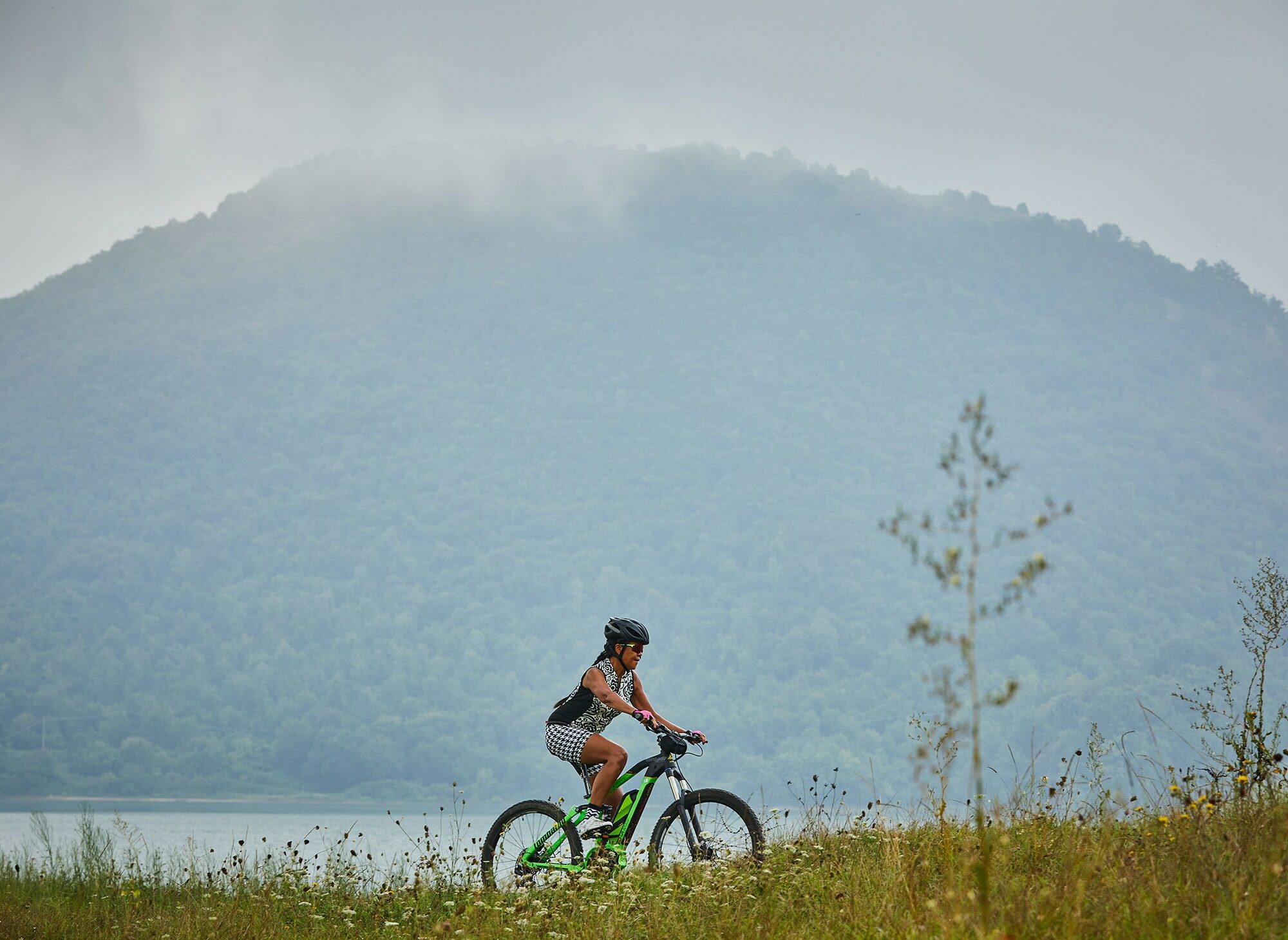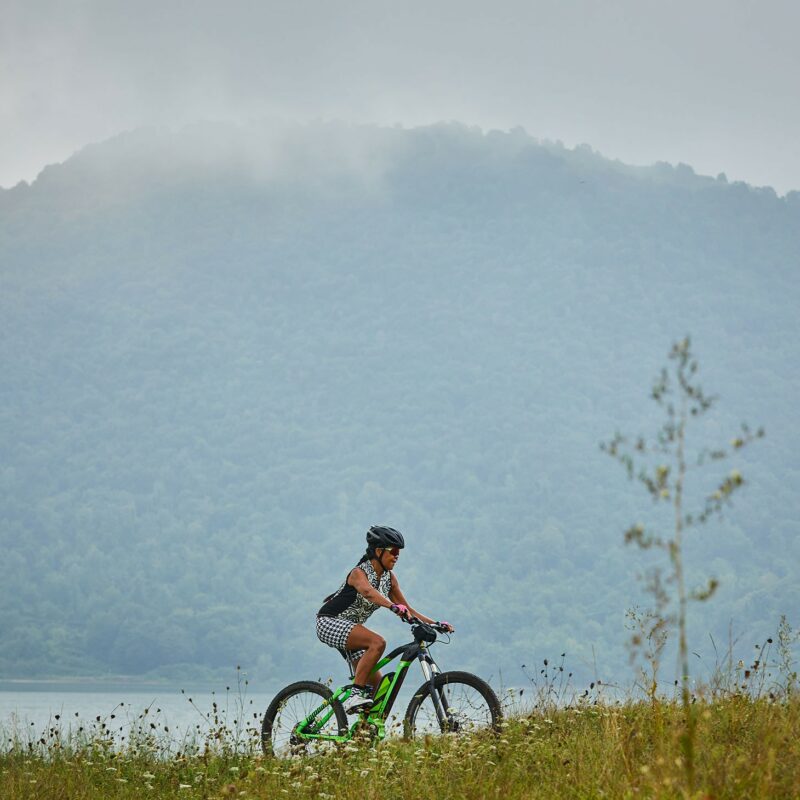 From Monte Cavo to the Eternal City: Rome

Among all the suggested itineraries this is the one that crosses the largest number of places of interest. The departure takes place from the Roman castles through a single track and then to the ancient via Sacra, the Roman way. Crossed the centre of Castel Gandolfo, known as the city of the pope to host the pope's summer residence, through the Appia Antica arrives directly in the heart of Rome.
Along the way you can admire the beauties of the Caffarella Park, the Baths of Caracalla, the Circus Maximus, and the Orange Garden famous for the keyhole of the gate of the Priory of the Knights of Malta that offers the most famous and suggestive view of St. Peter.

Download GPX trackRequest info

Difficulty: averageLength: 45 kmDrop: 438 m

Difficulty ascent: 30%
Difficulty descent: 40%
Driving technique: 40%


Additional information

Starting point: Monte Cavo
Arrival point: Rome
Duration of the tour: Full day
Equipment: E-bike/MTB/Gravel bike, bike gloves, helmet and glasses

Attractions along the way

#1 Castel Gandolfo
#2 via Appia Antica
#3 Acquedotti
#4 Caffarella Park
#5 Terme di Caracalla
#6 Circus Maximus
#7 Orange Garden
Check out our packages and offers!