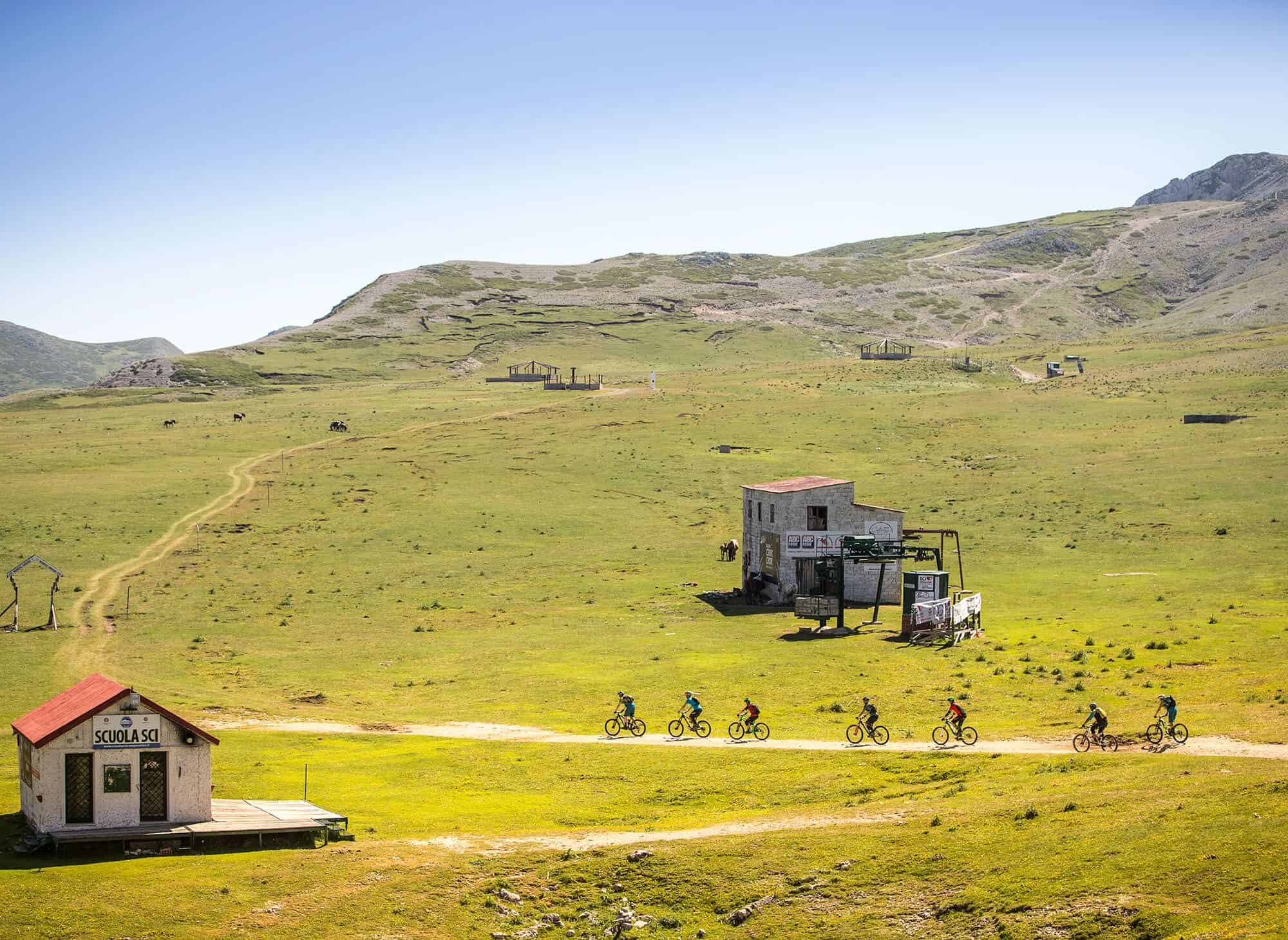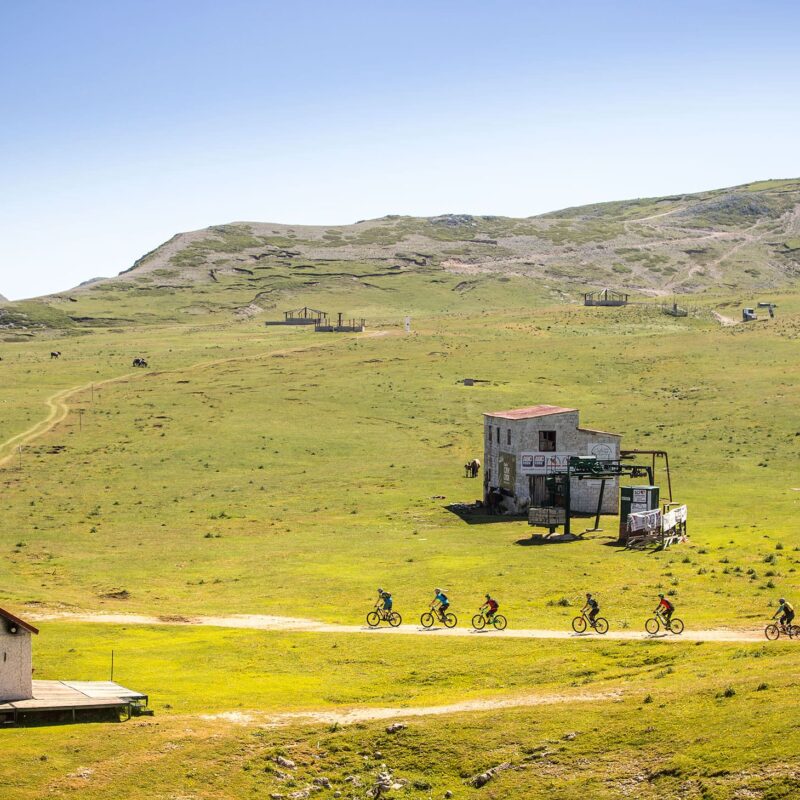 From Campocatino to Fiuggi

This route is ideal for those who want to make off-road slopes. It all starts from the Campocatino basin (from over 1,000 m asl) and takes you up to very high altitudes at almost 2,000 m asl. The most difficult part you will have to face is at the beginning where you will have to climb. Reached the summit then start the pure fun through the different dirt roads and single trails. The environments you will explore are very wild, initially very wide and open air, while in the second part of the route they mainly wind inside the woods.

Download GPX track Request info

Difficulty: difficultLength: 26 kmDrop: 425 m

Difficulty ascent: 60%
Difficulty descent: 70%
Driving technique: 70%


Additional information

Starting point: Campocatino
Point of arrival: Fiuggi
Duration of the tour: Full day
Equipment: MTB (recommended a full bike), bike gloves, helmet and glasses
Price Tour + Rental e-Bike: 85 euros

Attractions along the way

#1 Campocatino
#2 Arc of Trevi, boarder that once separated Trevi from Fiuggi
Check out our packages and offers!